Start your future today with SkillMe. Study Anything, Anyplace!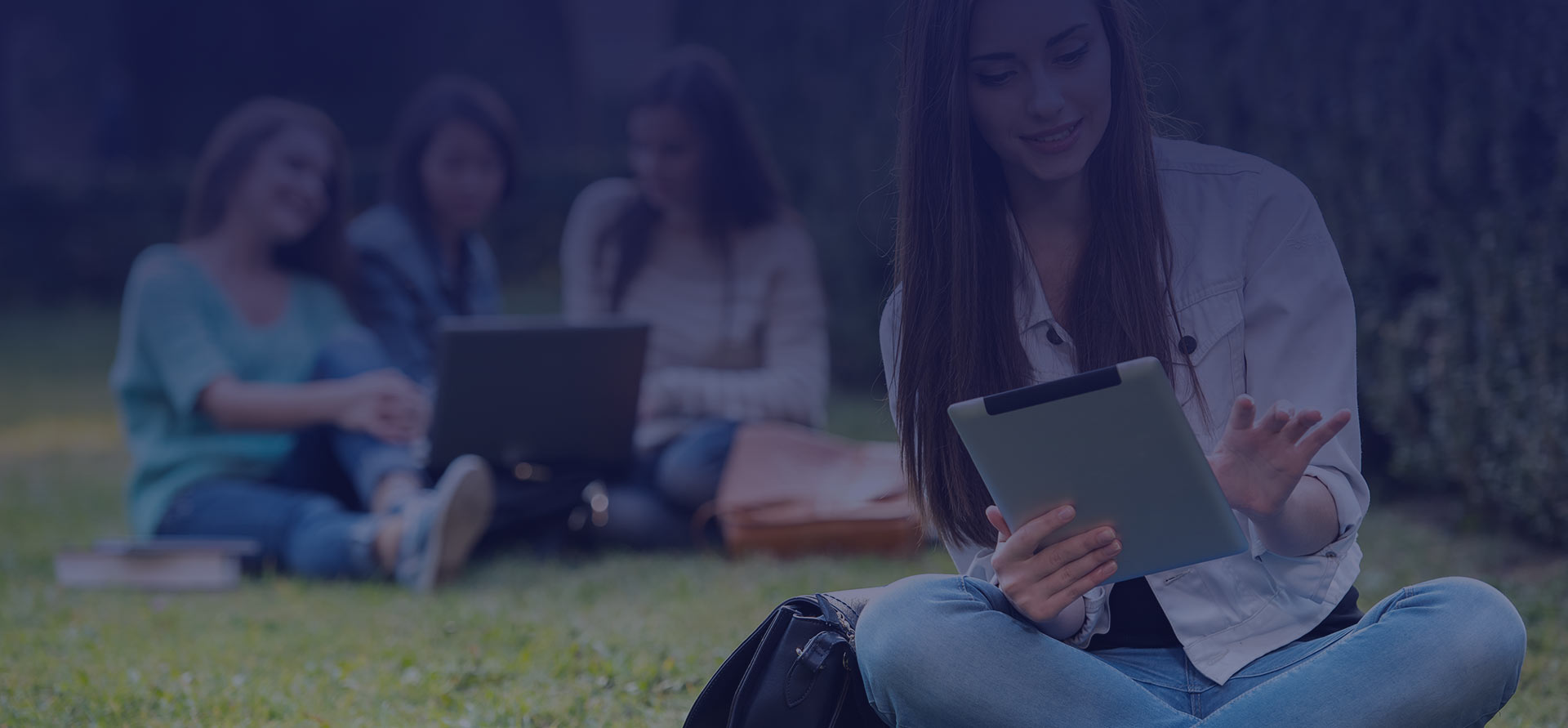 Study anything,
anywhere you want

OUR COURSES
LEARN MORE
Free advice and education consultancy for everyone!
Lets us help you start your journey towards your goals!

At SkillMe, our British-Council trained experts can fluently
speak Arabic, Hindi, Punjabi, Urdu and English
Multi-Language Experts
Start your application today!
SkillMe is accredited and ready to help!
Speak to our advisors and specialists to help you decide, and for us to assess your situation. Consultation is completely free.
Be able to view updates or changes to your application.
A secure portal to upload your personal documents, and advance your application.
We do not charge students for their applications. We only strive to ensure that you fullfill your academic aspirations.
UK deadline for 2021 & 2022 January entry.
*To maximise your chances of recieving offers from universities.
Applying with SkillMe is so Easy!
We work alongside the following partners to deliver our services
We work closely with the following universities to ensure our students fulfill their academic aspirations.
Video Testimonials & Partners
Check out a couple of videos that we've listed on our YouTube channel. More to be added soon!
Need any help? We are here to support you!